When people fantasize about their dream job, most of the time they feel that they must know English to get it. That may be true in most cases; however, you may find being fluent in another language – Chinese Mandarin, for example – can actually land you a dream job, too.
Asians are quite proud and very nationalistic. You may find that many economically strong Asian countries do not use English; and, instead, stick to their own language. China is no exception. Having one of the strongest economies in Asia and the largest – and still growing – population in the world, it's no wonder there are so many Chinese businesses and communities all over the world. This is why Chinese Mandarin is the number one most spoken language in the world. Having said that, there are a whole lot of jobs out there for fluent Mandarin speakers.
Language Instructor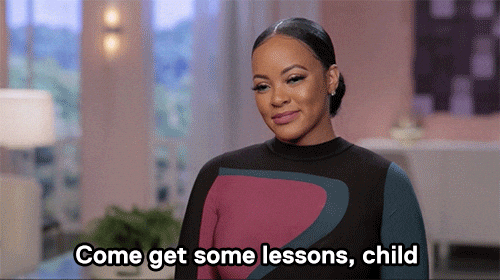 Being a fluent Chinese Mandarin speaker would mean that you'll be able to teach the language to students learning Mandarin as a second or foreign language. Because you are fluent, you are considered a native-speaker of that language and are capable enough to teach it. If you are a native-speaker of English but are also very fluent with Chinese Mandarin, you'll be able to teach Chinese nationals the English language much more easily than English teachers who can't speak Mandarin.
College Prep Consultant/ Tutor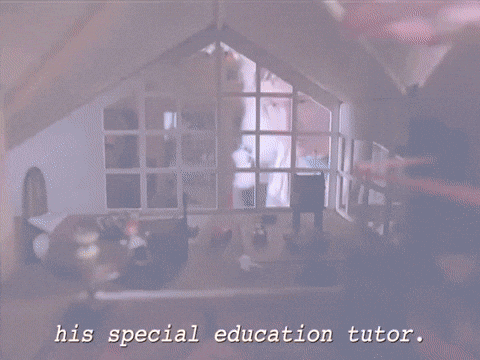 To become a professor at a university requires a lot of studying, degrees, and certifications. So, while waiting to become a professor at a university or college in China, you can be a prep consultant or tutor to Chinese university students. Because you're already fluent in Chinese Mandarin, tutoring them and helping them with their academics will be a lot simpler without the language barrier.
Why You Should Study Mandarin With Cakap?
Translator/Interpreter/Liaison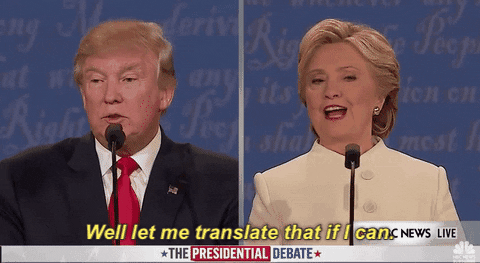 This would be the most common job for bilingual and multilingual speakers. The Chinese usually don't speak any other language but their own whether or not they go out of the country. Knowing how to speak Mandarin will enable you to help translate the language into English (or whatever language you and the guest speak) for your guest. In return, you can easily interpret to the Chinese what your guest says.
It would also be an honor to be able to work for the Consul General or the Chinese Ambassador as a liaison since you know how to speak a number of languages and not only Chinese Mandarin.
Subtitler/Transcriber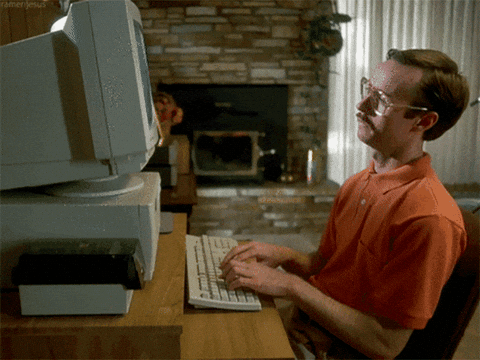 To some, this may sound more like a secretarial job but it isn't. Being able to listen to audio files and then being able to transcribe it into either Chinese Mandarin or vice versa is quite a feat. Many people enjoy watching Chinese films, and being able to understand the dialogues because of the subtitles in our language allows us to enjoy it even more. In the same way, foreign films are given Mandarin subtitles for the Chinese to enjoy.
Flight Attendant/Tour Guide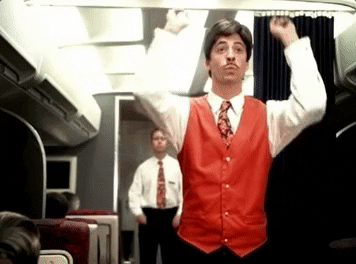 Because over half of the world contains a part of the Chinese population, there is a chance that you'll find them as tourists and on every local and international flight. As a flight attendant or tour guide in your country, being a fluent Chinese Mandarin speaker may come in handy when you see a majority of the passengers on the plane, bus, or boat are Chinese.
News Anchor/Field Reporter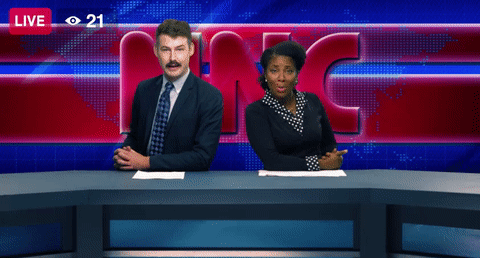 Your travel opportunities as a news reporter have just become broader. Even if Chinese Mandarin isn't your first language, your fluency in the language may allow you to be sent to report about international events in China or about China. CNN and BBC have many assigned reporters in different countries because they speak those languages besides English and their native languages.
"Improve Your Mandarin Language With Us"
Global Marketing Specialist/Research Analyst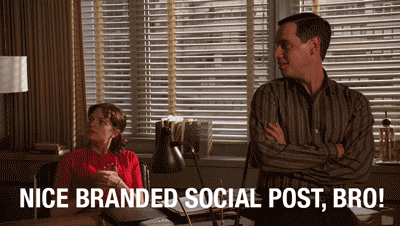 Like I said, China is one of the biggest and fastest growing economies in the world. With so many companies being run by the Chinese and Chinese companies having global partners, companies now need marketing specialists, research analysts, public relations officers, and liaisons who can communicate in Chinese Mandarin.
Content Writer/Copyeditor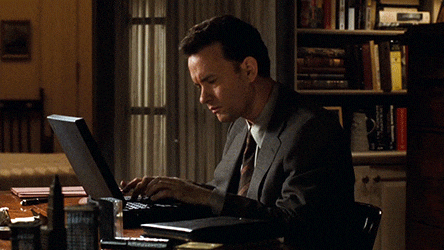 Many websites and online companies require the services of content writers and copyeditors. Being fluent not only in English or your native language, but also in Chinese Mandarin will allow you to have many writing assignments available to you. And, you'll have the option of adding Mandarin as your medium of communication in your writings. You'll also have the opportunity of being the editor of Mandarin articles if you're very fluent in the language.
Television Host/Radio DJ/Travel Vlogger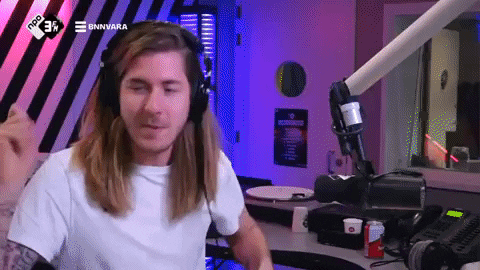 National Geographic, The Asian Food Channel, Animal Planet, Discovery Channel, and similar shows have started showing many shows featuring China. Many of the hosts are from China because they speak Mandarin and English. However, some shows require non-Chinese hosts. If you're a non-Chinese host, DJ, or vlogger, knowing how to communicate in Chinese Mandarin will help you communicate with locals during the making of the show.
Chinese Movie Actor/Actress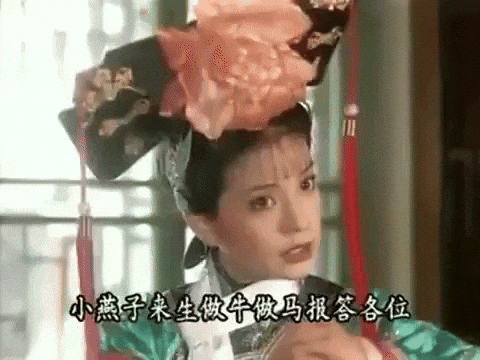 If you won't make it in Hollywood or Bollywood or wherever, you can make it to the big screen or even become a matinee idol in China if you act well and speak Chinese Mandarin. You may have to learn a few kung-fu moves, but that's okay. Becoming an actor or actress in a Chinese movie can pave your way to stardom.