You may be surprised to know that the top scorers of the IELTS (International English Language Testing System) are usually non-native speakers of English who opt to live, work, and study abroad. This is because many of them have studied and practiced night and day to just pass the exam. Native-speakers of English, on the other hand, don't do the same because they rest assured that they'll ace the test anyway.
So, what's the secret to passing the IELTS? There is none. But, there are ways to improve your chances of getting a good score.
Believe in yourself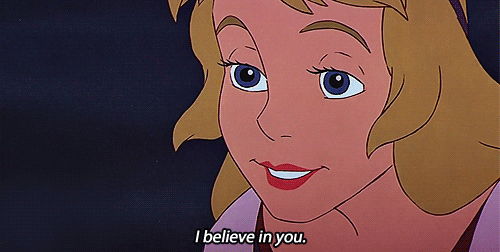 Nothing helps us absorb and retain more information than a clear mind and unstressed soul. Trust me, if you keep pressuring yourself to cram English vocabulary and grammar in your head and keep telling yourself that you'd better have a good English accent by the end of the week, you won't get anywhere. Relax. English is all around you if you know where to find it. It's on the internet, in books, in music, in restaurant menus, on television – hey, it can even be on the streets. You are already absorbing the English language. You just don't notice it.
Surround yourself with English media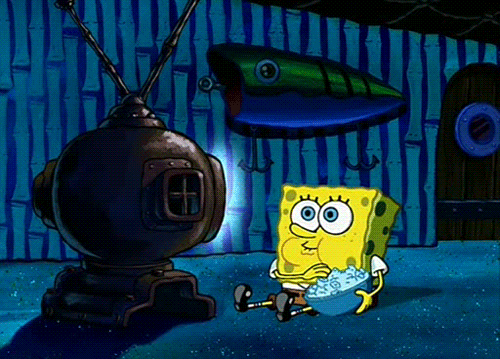 Remember when I said that Learn English is everywhere, well now just voluntarily surround yourself with it. Watch shows and movies in English. Listen to English conversations and music. Read books, blogs, articles, and essays written in English. Make friends with people who speak English. This way, you'll familiarize yourself with the sounds and accents of English. You'll also be able to find out how words and expressions are used in daily communication.
Build your vocabulary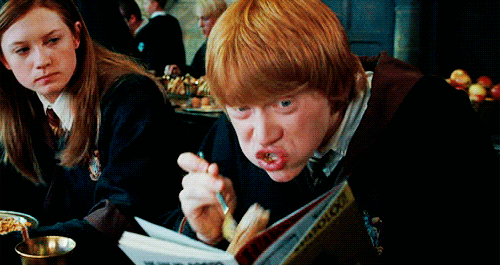 While some say that mastering grammar is more important, I find that the more vocabulary words you know and use properly the bigger your chances of getting a good score. The IELTS focuses on how you'll use and how you understand the English language in daily communication. If you understand the question and answer correctly with no hesitation, chances are your grammar errors will be minimal and will go unnoticed.
Write, write, and write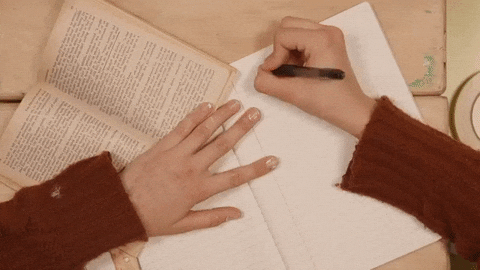 Write stuff in English—articles, blogs, emails, letters, diary entries, notes, whatever you like. And, don't be afraid to have them checked by your mentors for errors. This way you'll know what errors you have to avoid and what you have to improve on. Make sure to follow your mentor's advice and rewrite your writings to familiarize yourself.
Use only trusted materials when reviewing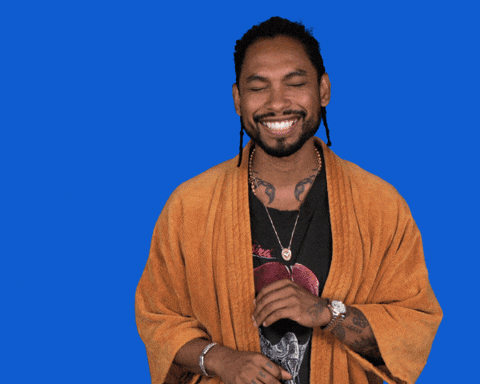 I say this only because not all study material is good for you. When using study reviewers, it'd be better to use books by Cambridge or Barron's. It would also be much better if you listened to the BBC podcasts. And, last but not least, make sure that your mentor knows exactly what he/she is teaching you.
Related Posts :