Why should you learn Japanese when your chances of speaking with a Japanese person are pretty slim? Well, here's five good reasons why you should learn Japanese.
You get a better understanding of the Japanese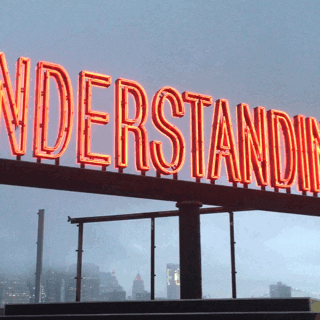 The Japanese are extremely nationalistic and are very proud of their rich culture and heritage. Much of their culture revolves around their language including the discipline, the honor, and the art which is passed on generation after generation. The Japanese don't really communicate in any other language but their own because of this. Learning Japanese would pave your way to properly interacting with the Japanese.
Improve Your Japanese Language With Us!
You get more career opportunities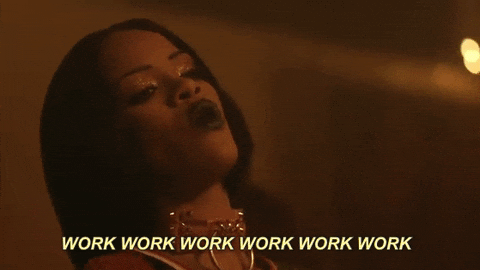 Japanese is not so commonly taught and learned like French, Spanish, Chinese, or German. Being able to fluently communicate in Japanese would give you more career opportunities in and around the Asian continent. You could become a translator, liaison, company representative, or even a Japanese language instructor. Because very few non-native speakers of Japanese actually learn the language, the competition in your chosen field may be lessened. And, your chances of promotion and being assigned to overseas branches will be bigger.
Your studying skills and discipline will be heightened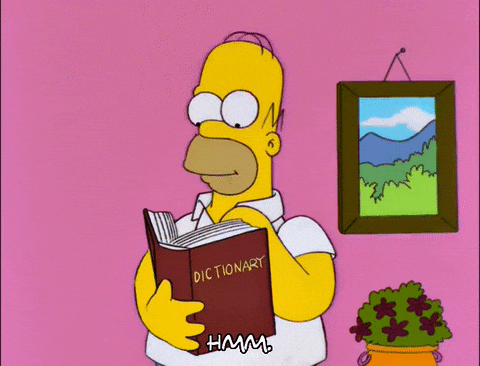 Learning Japanese is difficult because to understand it means you have to not only speak and write it but also live it. This means your heart and mind have to programmed to forget all other languages you know except Japanese.
You'll be able to easily learn other Asian languages and cultures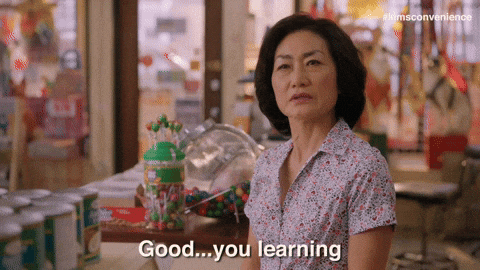 Throughout its history, Japan adopted many cultural influences from foreign visitors, established religions, and conquered countries. Much of the Japanese language has similarities with that of the Koreans and the Chinese.
You'll be technologically savvy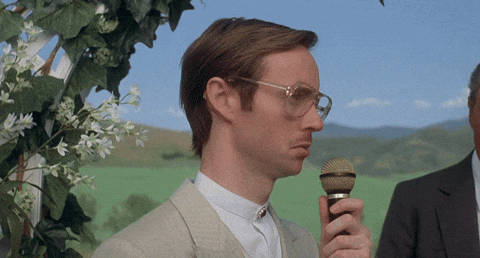 The Japanese rely on their scientific knowledge and creativity to make their country economically successful. They are great innovators having around 420,000 patent applications being filed each year. Since this is the Internet and technological age, knowing Japanese may give you access to these technologies. The Japanese don't really export much of their technological products (as I was told). Also, the 4th most commonly used language on the Internet is Japanese. So, that's got to be something you can ponder on.
Until now, much of the Land of the Rising Sun, is still a mystery. The Japanese believe that to know a people, you must know the language spoken by the people. And, they don't intend to really satisfy our curiosity. So, if you want to know more about the Japanese, learn the Japanese language and go to Japan.