Ever thought about studying in Switzerland? As we know Switzerland or Swiss is recognized for its international brand. Such as chocolate, cheese, watches, and a Swiss army knife. However, what not many people notice is the prestigious place that the Swiss university system holds in the world. 
Swiss has several top-ranked universities, the Swiss higher education system offers students the opportunity to take their education and future careers further. Aside from that, Swiss as a promoter of global participation, Switzerland is also an ideal choice for international students to study abroad.
Curious to know more about what makes Swiss one of the best places to study abroad? Check out our top-ten list below.
People as Diverse as the Geography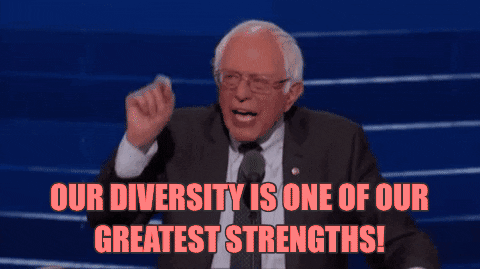 source : giphy.com
Consists of 26 federal states with four national languages, it's no wonder the Swiss population is amongst the most diverse in Europe. International students then can experience Switzerland in a way that suits them best. 
The Scenic Route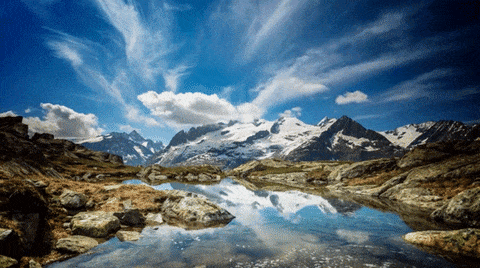 source : giphy.com
Because of its rich diversity, international students who are studying abroad will never grow tired of exploring their new home. Swiss themselves love to set out and explore Switzerland's natural beauty. 
You can join the local population on one of the countless trains, boats, or busses for a tour. Enjoy a tour of the world's most beautiful countries. It's perfect for students who are looking for something exciting, relaxing, or even romantic.
The Alps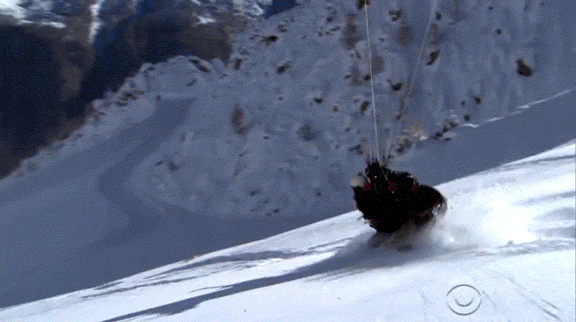 source : giphy.com
Spanning across eight different countries, the Alps are truly a sight to behold. Theirs to study abroad in Swiss would be complete without a trip to the Swiss Alps. 
Besides experiencing top-notch skiing and other winter sports, you can also immerse into a central component of the Swiss national identity.
Appreciating the folk art, the alphorn, and yodeling are essential to understanding how the Swiss Alps have influenced the culture at large.
Adventure sports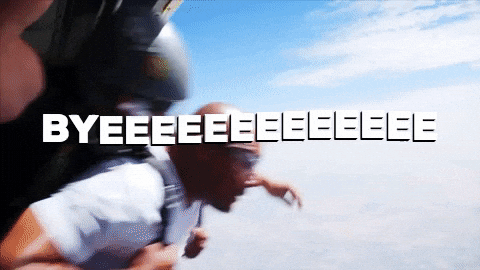 source : giphy.com
Love sports? Then you're in luck. There are many international students report that one of their favorite things to do was participating in one of the numerous adventure sports. 
Even though your living in a metropolitan city, you will still be able to go hiking, skiing, or biking because its never far away. 
High Class Cities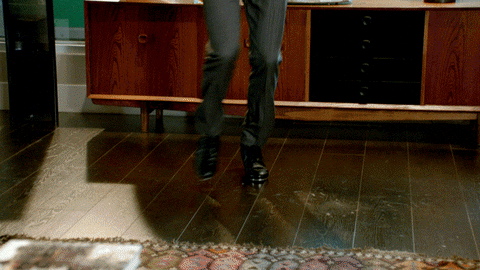 source : giphy.com
If you're not into sports then you don't need to worry. Switzerland is home to some of the world's most beautiful and sophisticated urban centers. 
You can have a glass of wine at the trendy new hot spot or attend the opening of a new art exhibition. Trust me the metropolitan life in Switzerland is at its finest. 
Or you can walk the picturesque streets of Zurich's old town or visit the United Nations' European headquarters at the Palace of Nations in Geneva. And I you will fall in love no matter in which city you decide to settle. 
An International Network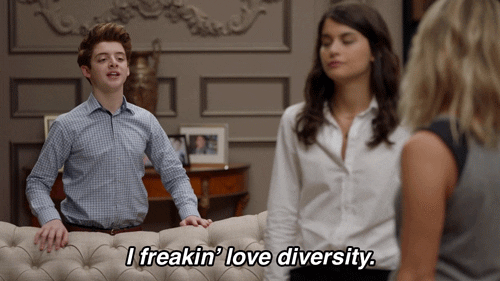 source : giphy.com
According to studying in Switzerland, nearly 25% of the student's population in Swiss is comprised of international students. 
Well, that's great news for students who have newly arrived in Switzerland, as meeting other international students will be the quickest way to make friends and grow both your social and professional network.  
It will be the perfect way to open your mind to new cultures and traditions and even learn a new language. Take an online class through Cakap to help you study foreign languages more effectively. 
The Rest of Europe at Your Doorstep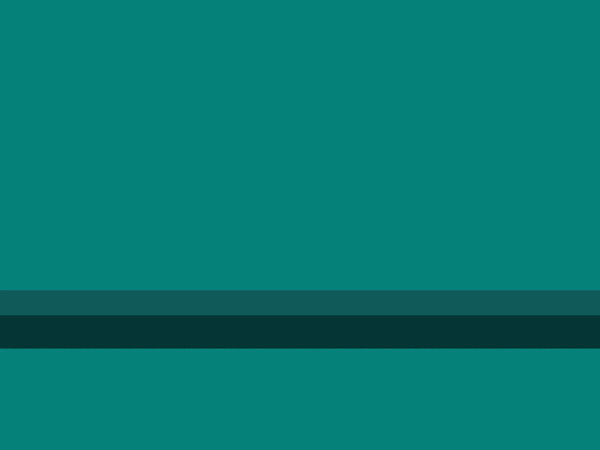 source : giphy.com
Now that you have made new friends and explored what Switzerland has to offer, it's time to venture out and see the rest of Europe. Switzerland borders five other European countries and is well connected to all of them! 
Swiss transportations system is ready to make your dream weekend getaway into a reality. So, go cross the border to Germany and Check out the Black Forest, or make your way south into Italy and visit one of the world's biggest fashion capitals, Milan. 
A Safe Place to Live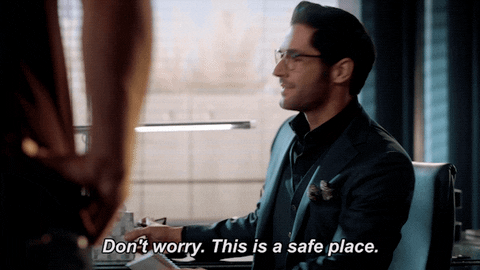 source : giphy.com
Swiss is one of the safest countries in the world, students don't need to worry about their safety while studying in the country. 
Violent crime is almost non-existent and the risk of petty crimes, such as pickpocketing, is very low compared to other countries. 
Therefore, international students can feel safe exploring Switzerland.
A Quality Higher Education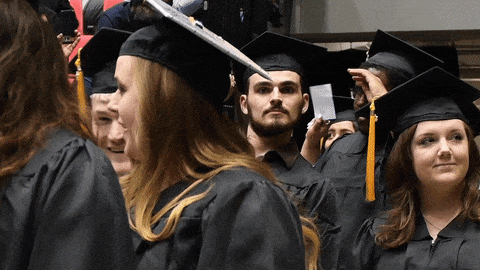 source : giphy.com
It is important for student to consider the reputation of any possible university. Look no further than Switzerland's top-class higher education system. That offers an innovative environment for students and researchers to express their autonomy while receiving a quality, global-minded education, Swiss universities emphasize quality. 
So, what do you think? Are you ready to start your amazing journey of studying abroad in Switzerland?