Being the largest country in Asia, traveling around China will cost you more than a month's worth of vacation leave. So, instead of going to all those places we always see in television or in magazines about tourism in China, why not try going off the beaten track and visiting the more rugged areas of China?
Mingsha Shan and Crescent Lake
Located about five kilometers from Dunhuang City, you'll see a long mountain of golden sand. Why so special? This is Mingsha Shan (the Echoing-Sand Mountain), wherein you can hear the echoes of the sand as you slide down the mountain slopes. Just north of Mingsha Shan is Crescent Lake and is considered one of the Gobi Desert's natural wonders. It's an oasis right smack in the middle of the desert with a clear, crystal blue lake shaped exactly like a crescent. To experience this thrill, it would be best to go camel riding.
Jingdezhen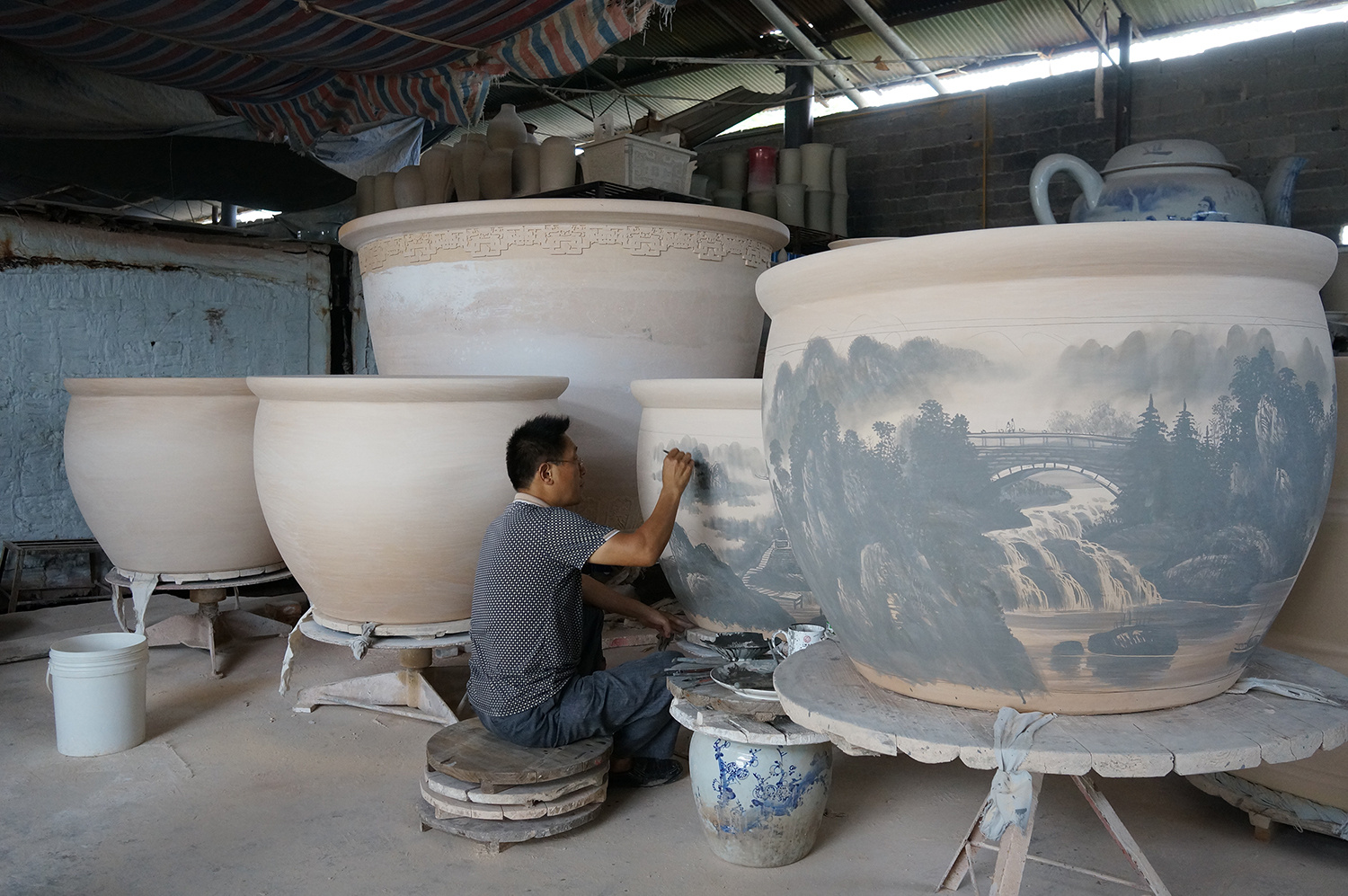 Situated on the eastern bank of the Yangtze River, Jingdezhen is the home of "fine china" or objects made of fine porcelain. Due to many ceramic ruins found in the area, many say that this is the birthplace of ceramics in China. Jingdezhen is also located near many other famous natural attractions like Mt. Huang, Mt. Jiuhua, Mt. Longhu, Mt. Wuyi, Poyang Lake and Qiandao Lake.
The Heavenly Lake, Changbai Shan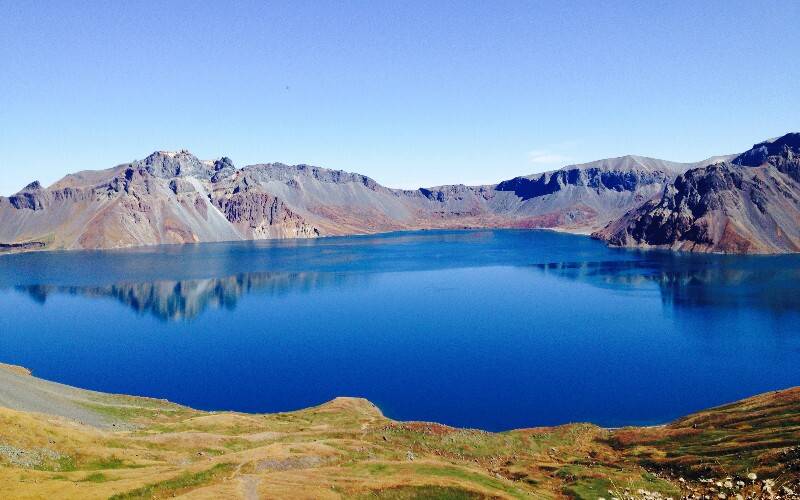 Sitting on top of the Changbai National Natural Reserve in the Jilin province is the Changbai Shan, which surrounds the Heavenly Lake, a volcanic crater filled with pristine blue water. Unfortunately, you can't walk around the lake due to the mountainous surroundings and with the fact that it lies on the border of China and North Korea.
Huanglong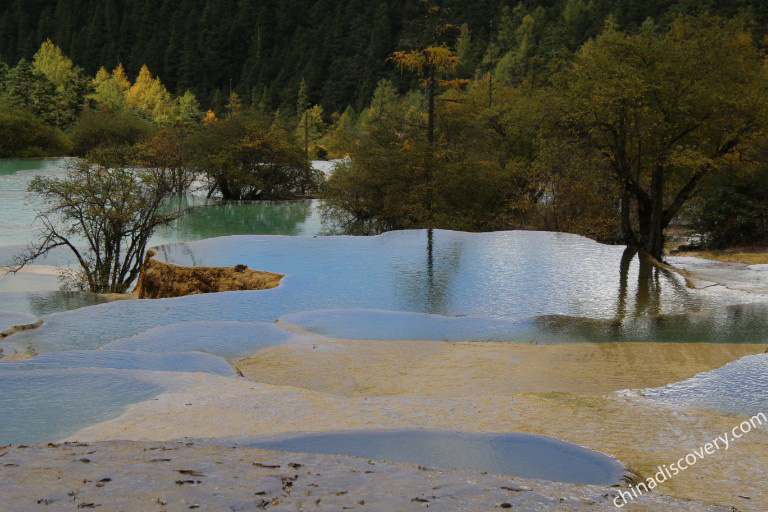 Huanglong is World Natural Heritage site famous for its colorful ponds, snowy mountains, and dense forest. At the foot of Xuebaoding, lies a 3.6-km-long calcified hill known as the Golden Dragon. Here you will find more than 3,400 terrace-like ponds with varied colors and shape. Huanglong also houses many of Asia's endangered species – more particularly the giant panda and the Sichuan golden snub-nosed monkey.
The Karakoram Highway
If you plan to travel to Kashgar in China's Xinjiang region, you must go through the Karakoram Highway. Often regarded as the "Eight Wonder of the World", this long stretch of highway links China with Pakistan and the rest of the Silk Road. Along the way, you'll pass numerous other sites like the Oytagh Canyon, the White Sands, Karakul Lake, and Tashkorgan.
Huashan's Plank of Death
Just because I know people who go off the beaten track are not faint hearted, I added Huashan's Plank of Death—part of the Huashan Trail located on Huashan (or Mount Hua), a mountain situated near the city of Huayin. Some say more than 100 lives are lost on the trail each year.