Music is one of the most accessible forms of art in the world. You can enjoy it because music can make you feel happy, sad or relax to listen, but do you know music is also a great way to learn English?
In honor of Indonesian Music Day, Cakap will ask you to talk about music that is useful for your language development skills. If you plan to learn English, or have learned, music can be a valuable thing to develop your English skills. But how can it be?
Below is the list of the songs that can improve your English skills:
Strengthen your vocabulary and listening skills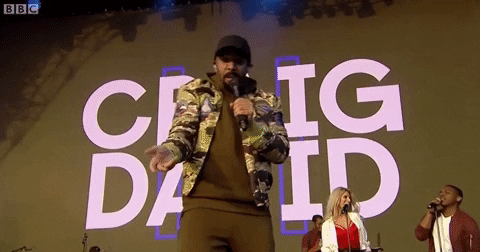 source: giphy
When listening to songs, you will hear new vocabulary that has never been heard before or you can pay attention to some words that used in different contexts with different meanings. Listening to a new song per week, you can learn new vocabularies and phrases from 52 songs in a year.
For example, listening to songs like "7 Days" by Craig David is a great way to memorize the name of the days in a conversation. This exercise will also help your brain to be better at hearing English.
Speak like a native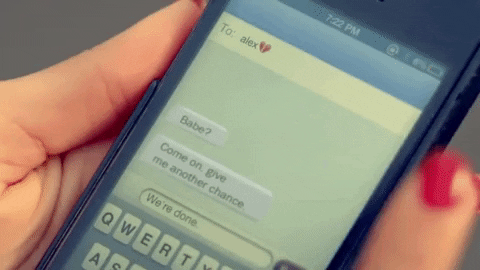 source: giphy
Song lyrics contain slang, metaphor and symbolism that may not be used in your everyday language. However, you can learn grammar for the informal situation from the song and acronyms that you can use in text messages or Internet-specific terminology.
Improve Your English Skill With Us. Let's Learn at Cakap
Improve your pronunciation skills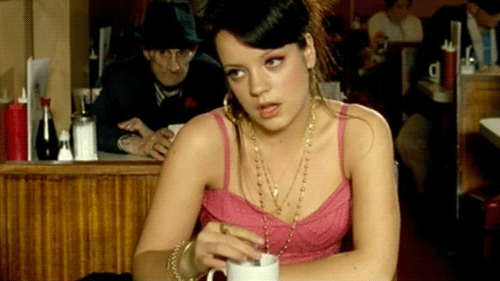 source: giphy
After learning the lyrics, you can practice pronunciation and explore different accents. The accent depends on the country but also on the area of the singer originating. Singing will help you learn the correct pronunciation of words and will also remind you of new vocabulary easily.
You can try it with the verse "Oh My God" by Mark Ronson and Lily Allen with a strong English accent, of course, if you listen to it continuously it can help you learn English pronunciation.
Listen to grammatical errors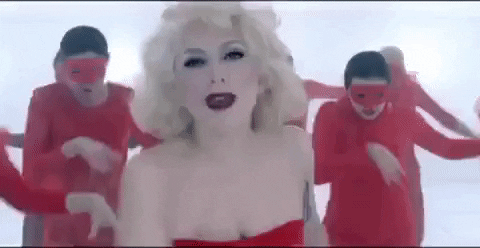 source: giphy
If you have a sharp eye for errors, you can find many grammatical errors used in the song. Sometimes the singers need to adjust the lyrics to the rhythm of the song, so they take the freedom to creativity and deliberately use grammatical errors. It's very helpful to find these ways to help your grammar knowledge.
For example, in Lady Gaga entitled "Bad Romance." The lyrics say "I want your love and. I want your revenge. You and me can write a bad romance "it would be more appropriate to use "You and I ."
How to Speak English Fluently and Confidently
Learn more about British and American culture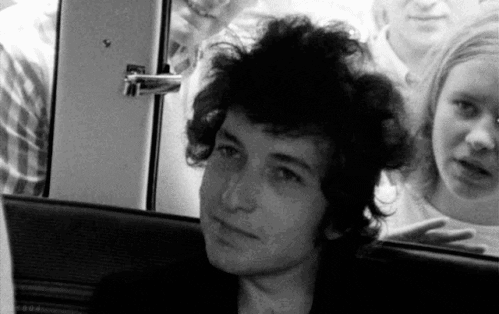 source: giphy
Music can also increase your understanding and cultural awareness. Many songs talk about great stories and can talk about many things about love, life, tradition, history, philosophy, literature, and more. One good example of a storytelling song is "Hurricane," a beautiful story about sports, racism and history told by Bob Dylan and he got the Nobel Prize for Literature because of it.
To help you learn English through song, you can make a playlist so you don't have to pick the song every time you want to learn English. All you have to do is listen, learn, and memorize.