Alright, so everyone's learning English online right now. That's all good, but those classes only last for about an hour and only happen a few times a week. So, how do you improve your English skills without your online teacher? You can do the traditional method of studying and practicing by yourself using the most common media. Or, you can use online app learning that can help you polish a specific set of skills.
To improve your vocabulary
Memrise is a language app that uses different tactics to make for enjoyable language learning. It consists of various interactive games wherein each level, you will be taught a new topic. Difficulty increases as you progress.
Magoosh's Vocabulary Builder is an app that focuses on teaching you words to help you prepare for the TOEFL, GMAT, etc. The app allows you to learn the definitions and gives you example sentences showing how the word is used.
To improve your speaking skills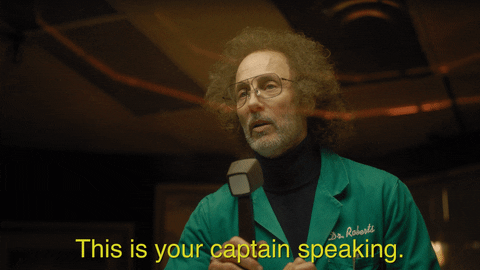 Babbel is an app that focuses on helping English language learners acquire the basic conversational skills. It lets users learn to speak a language by having through four different approaches – sound recognition, picture recognition, spelling, and fill in the blanks. Lessons are categorized into topics wherein you'd learn how to introduce yourself, order food, and make travel arrangements.
Cakap is an app designed to teach English learner as if we were in a classroom and taught by native-teachers. With the video call feature, Cakap makes it possible for you to interact with the teacher real time. About the learning schedule, it is up to you, hence you can learn anytime and anywhere you want.
To improve reading and comprehension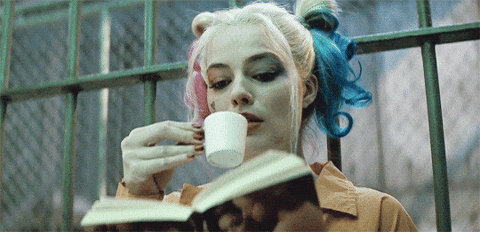 Beelinguapp basically uses audiobooks to help you learn different languages. To help with language learning, you can add words to your glossary and read news in your native language and translate it into English. You can even learn English by following the narrator with animations to help you know exactly what they're saying.
Story Builder is an app designed English language learners to improve paragraph formation, integration of ideas, and higher level abstractions through inference. The app offers a rich and fun environment for improving the user's ability to create their own narratives.
To improve writing skills
DailyPage is an app that would help you practice to become a better writer by sending ideas as writing prompts directly to your mailbox. This app will give you the chance to explore and research about different topics as you write about them. This will allow you to explore your potentials as a writer.
Grammarly is the most popular and one of the best free writing apps that can help anyone improve their quality of writing. It's like having an editor on-call 24/7. The free version of the app checks for grammar and spelling mistakes; whereas, the premium (paid) version gives more suggestions to help you become a better writer.