It's almost that time of year. Yes, the time to loosen up, sit back, and relax. The time to show your adventurous side and explore the world. You might be thinking, where should I go this year-end holiday?
You looked at your map, and consider about going somewhere tropical, where you can bask yourself in the sun with your sunglasses and flip flops on. And is there any better option than Indonesia for this? The answer is no.
Imagine, you with your backpack on, exploring the country and collecting memories. Your feet on the soft white sand, listening to the calming sound of the sea, sipping the sweet coconut water, or enjoying the green nature with the wind breezing through your hair, giving you a nice peaceful feeling. Whatever it is you're looking for, Indonesia has a lot to offer and will leave you wanting more.
To have your adventures in Indonesia smooth as silk, make sure you check out these essential travel tips first.
Bring bottled water everywhere source: giphy.com
You probably have already known this, but don't drink tap water in Indonesia. Buy or bring bottled water instead. As Indonesia is a tropical country, it can get really hot sometimes to remember to stay hydrated!
Also, when eating at a restaurant, sometimes they will give you a bowl of water. Don't drink it! It is served for washing hands before and after meal.
Buy a mosquito repellent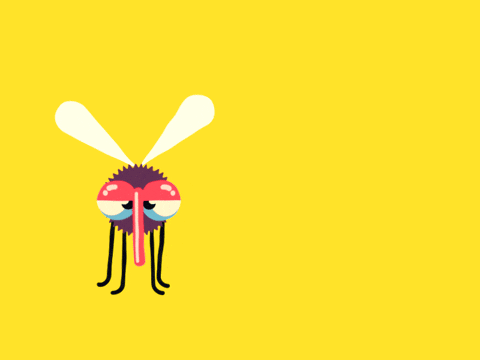 source: giphy.com
As mentioned before, it's a tropical country so it naturally attracts mosquitos. You don't want your trips to be ruined by these tiny bloodsuckers so remember to purchase high-quality bug spray or cream.
Know your transport options
source: giphy.com
If you're visiting bigger cities like Jakarta, you will find many transport options available, from bus, train, cab, to online ride-hailing services. If you're opting for using a cab, we recommend you to use reputable cab service. A popular one is Bluebird, which take cash payments by the meter.
If you're visiting smaller regions, you can rent a motorcycle so you can explore freely and know the area better. If you decide to hop on a scooter on your own, remember to drive on the left side on the road.
Download offline maps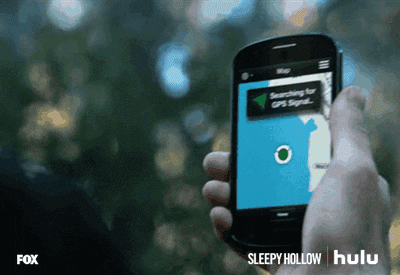 source: giphy.com
This tips is useful not just for when you're travelling to Indonesia but any new place you're visiting. By download an offline map of the area you're exploring, you'll save yourself some time. No need to walk around looking for places, let alone getting lost in an unknown area.
It seems simple but believe us, it turns out to be really helpful to have a map ready at your fingertips especially when you can't find any WiFi around.
Avoid shady money changers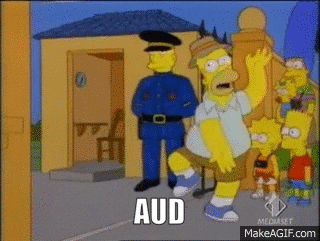 source: giphy.com
You don't want to ruin your trip by getting ripped off by some suspicious money changers. If you want to exchange currency, look for the authorized ones or just go to the nearest ATMs.
Respect local traditions and beliefs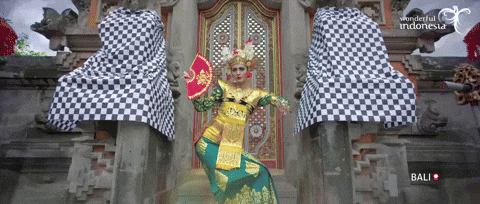 source: giphy.com
Indonesia is culturally and religiously diverse. Different places have different customs and traditions. The majority people living in Java are Muslims while the majority in Bali are Hindu.
Keep in mind to check the local traditions for each place you're planning to visit. For example, how you're supposed to dress and behave. Some places demand quietness and some require you to wear a sarong or scarf.
Squat toilets are almost unavoidable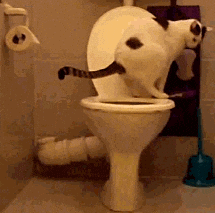 source: giphy.com
When visiting the less touristy areas or natural tourist sites, they usually only have squat toilets, so be ready. Don't forget to bring tissues and some small denominations as public bathrooms in some areas sometimes ask you to pay for some money.
Have a chat with the locals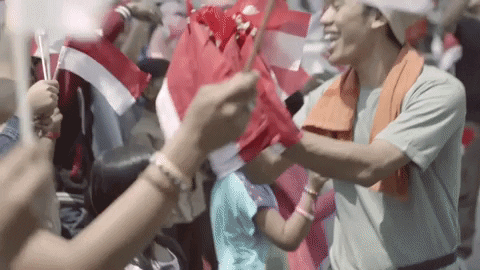 source: giphy.com
Indonesians love talking with foreigners! So don't be shy to have a chat with them. Don't worry, Indonesians are known for their friendliness. You can learn some daily phrases, for example:
Halo – Hello
Terima kasih – Thank you
Ya – Yes
Tidak – No
Maaf – Sorry
Permisi – Excuse me
Selamat datang – Welcome
Pagi – Morning
Siang – Afternoon
Sore – Evening
Malam – Night
Berapa? – How much?
Di mana? – Where?
That covers pretty much the essential tips you need. To get to know the locals better, you can learn Indonesian at Cakap. You can learn it anywhere! So what are you waiting for? Start now before the holiday comes.
Read: