Learning a foreign language has been a popular trend these days. And, why not? Knowing multiple languages would open doors and opportunities you only thought you'd access in your dreams. So, how do you go about it?
Speak Aloud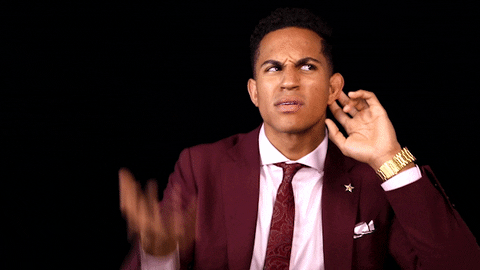 When you write something in another language, it always is better to speak what you're going to write out loud. Like Google Talk, what you say comes out printed on screen. In this case, what you say comes out printed on paper. It would give you a chance to brush up your grammar because you can see your errors if there are any. This also gives you a chance to practice how to formally use the language, since most forms of writing are technical or formal.
Read out loud. This helps you improve your pronunciation and, not to mention, your accent. Reading aloud also helps you realize how to actually use some expressions and vocabulary in everyday conversation.
Put the Language in Your Head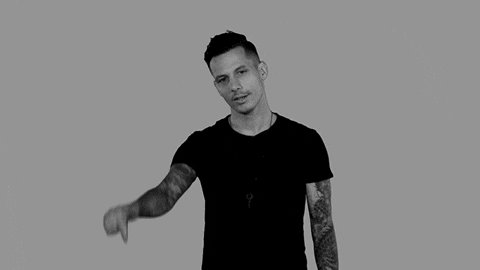 If you're already dreaming and thinking in whatever language you're learning, then 'YES' you're almost mastering that language. The whole ordeal of listening to a sentence in another language and then translating it into your own native language in your head to provide a reply and then translating that into the language you're supposed to answer with would give you one huge migraine. So, getting that language in your head is very important.
Watch Movies (with or without subtitles)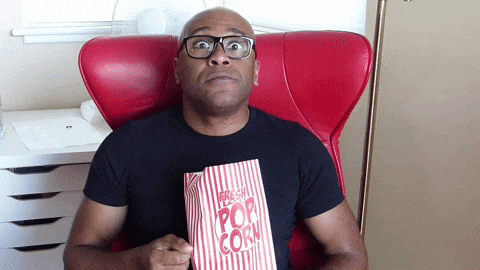 Who doesn't love a good movie? Watching foreign flicks give you good insight about their country's history and culture even if you don't understand it – at first. Of course, you start by watching a foreign movie with subtitles. Later on, you'll notice that you're no longer reading the subtitles because you can concur what word means what. How? – Repetition of words, context clues, and body language and facial expressions.
Be a Copy-cat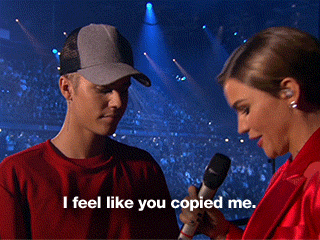 While you're watching that foreign movie, listening to that foreign song, or tuning into that foreign show, imitate the way the actors, singers, or hosts pronounce. For example, many people consider BBC the epitome of the English language. So, what the BBC anchor says is, for some, the "correct" pronunciation of an English word.
Listen to the Music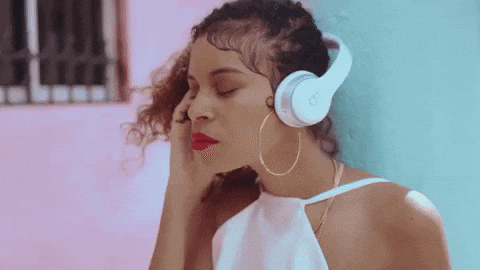 It's usually a lot easier to memorize something with a tune, even if it's not in your language. I know people who absolutely love K-POP and J-POP. They don't understand or speak Japanese or Korean, but they can sing the songs of their idols so well! Later on, they just decided to learn how to speak the Japanese language or the Korean language just to better get the feel of the song.
Read the Writings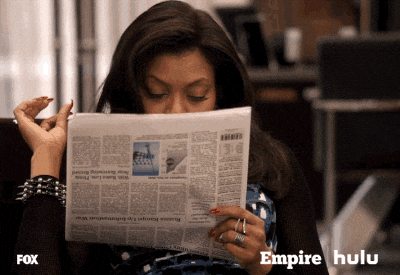 Reading the literature of another country in its own language can be an adventurous trip. It helps you appreciate the language's use in writing. Literature helps build grammar skills and widen vocabulary. Also, it helps your mind analyze context clues more. So, if you think you'd be staring at the pages of the book blankly, think again. Words will stand out like clues in the Da Vinci Code, and you'll be able to piece everything together.
Find a Study Buddy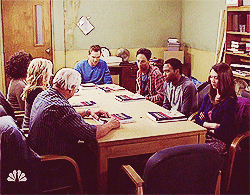 Studying is always more fun when done with someone else going through the exact same thing you are. At least, you know you're not alone. Learning a new language is like going for a run. Ten kilometres can be really far if you don't have someone running alongside you and urging you to go on.
Take a Class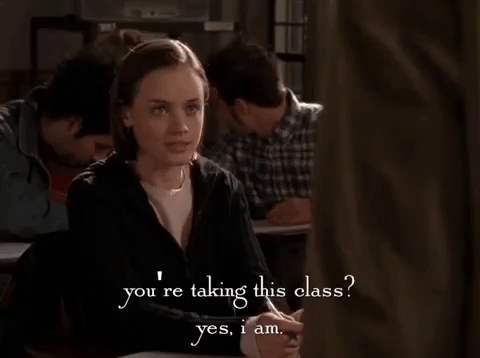 Many institutions now offer online classes for people who want to learn and practice foreign languages. Cakap.com in Indonesia, for example, offers students around the world the opportunity to learn Chinese, Japanese, English, and Bahasa Indonesia through their mobile app. All you have to do is choose your schedule, click, wait, and then have class. The coaches and mentors are all professionals and native-speakers. So, you can practice all you want and get corrected for any errors.
Travel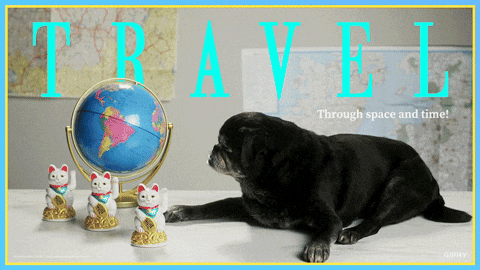 Take your language skills to the test. Go to that country that speaks that language you learned, and immerse yourself in their culture. Once you do that, you'll understand why their language is like that. And, you'll fully appreciate that language you learned.
Learn the Language Versions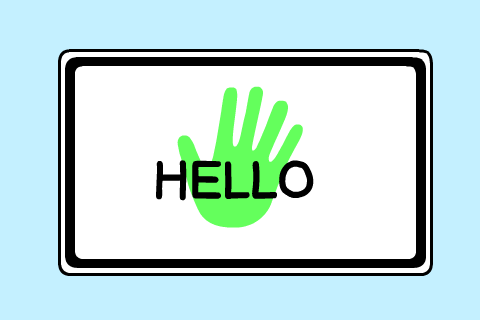 I won't say 'dialect' here because a language has many different versions. Just so you won't get lost in translation, learn when to say "lift" instead of "elevator" and the like. Also, know that "herb" pronounced with the /h/ is still the same word even without the /h/. Variations in vocabulary and pronunciation depends on where you go. But, basically, it means the same thing. learn english make you better in law firm jakarta or the other company, so dont missed it
After following these tips, you'll be on your way to speaking any language fluently.