If learning the English language is not yet in your bucket list, it should be; and, it's not too late to add it. Here are 10 reasons why English is such an important language to learn.
It breaks the ice
English is the second most commonly spoken language around the world – Chinese Mandarin being the first. Everywhere you go you're bound to bump into someone who either speaks English or understands it. Not everyone can understand your native language, so you're going to have to communicate in English to get through moments like those.
It opens doors of opportunities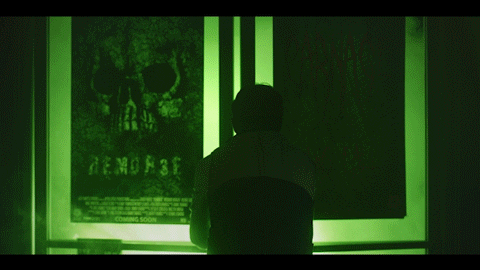 A majority of occupational fields uses the English language. Medicine, the sciences, engineering, politics, aviation, tourism, communication arts, education, finance, and business management all require a certain fluency of the English language because clientele can be from any part of the world. Being fluent in English gives you a better fighting chance of entering a good company, getting your dream job, and climbing that career ladder.
It is the de facto, if not official, language of many countries
At least 75 countries (2 in North America, 15 in the Caribbean, 10 in Europe, 19 in Africa, 20 in Oceania, and 9 in Asia) uses the English language as their primary official, secondary official, or de facto (not official but used in everyday communication) language. When we say primary or secondary official, it means that English is an official language of the country and is used widespread in the nation as a law. However, that doesn't mean that all the people speak it. They may also speak other languages and dialects. Countries like the United States, United Kingdom, and Australia don't list English as their official language. However, they use it as their de facto language.
It's a travel must-have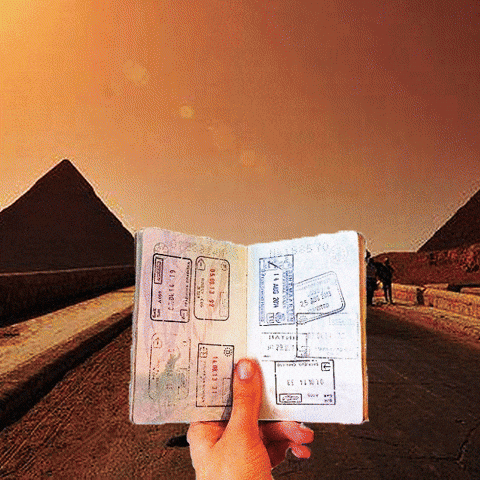 When you travel, you must know a little bit of the basics of the language of the country you're traveling to. Whether you go to and English-speaking country or not, you have to know English because airports and airlines only give out announcements in two languages: their native language and English. Also, signs are only translated into English.
It's the language of the entertainment world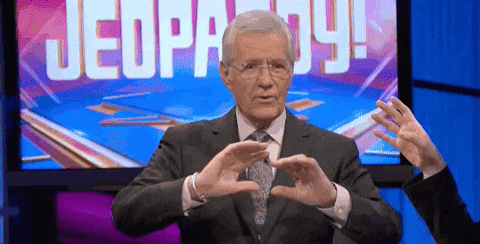 Almost 90 percent of the box-office hit movies and award-winning films are produced in Hollywood and are in English. Even if some form of foreign influence is added to the film, subtitles are in English. A lot of foreign songs, even K-Pop, has some English in them. So, English is in music. Most classical readings are in English. And, many comedians use English instead of their foreign language because of the English language's many expressions.
It's all over the Net and social media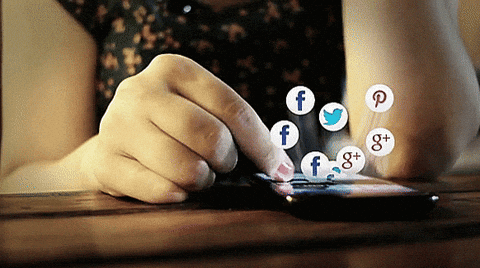 When you surf through the internet, almost all of the websites you visit will be in English or have an option to be translated into English. When people post or share on social media, they use English to express themselves. Even their "chat speak" – like OMG, LOL, BRB – use English as their basis. Chances are that here, too, you may encounter someone who speaks or understands English.
It gets you into more schools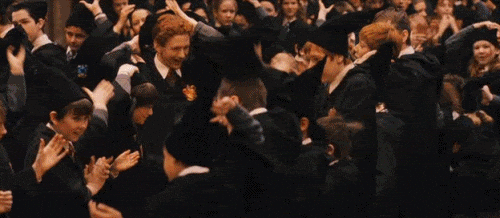 Many good universities and schools offer exceptional educational courses and programs to their local and foreign students such as home-schooling and distance learning. However, these courses and programs are often presented in English so as to cater to a majority of the students. Imagine, you can actually be a graduate of Harvard University without actually going to the campus.
It's easy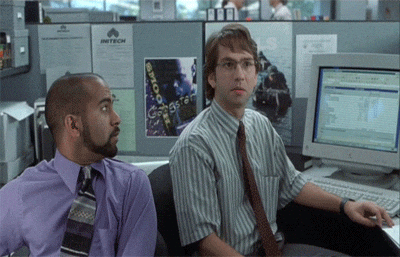 Compared to Chinese Mandarin and Arabic, English is fairly easy to learn. The alphabet is simple, and basic sentence structures are easy to follow. Whereas other languages need words that distinguish gender, English vocabulary is fairly generalized.
It's satisfying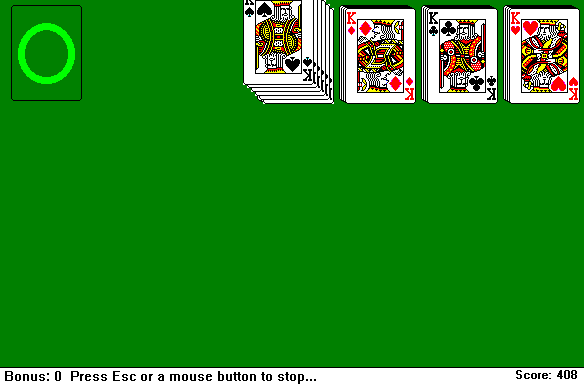 would give you the feeling of self-gratification because you see the progress of your learning experience quite obviously. You can speak and practice your skills anytime.
It'll make you popular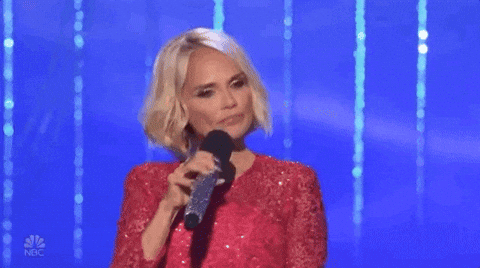 Alright, this may not be a valid reason to study English; but, it IS a reason. Many people think highly of those who speak in English. If you notice, many will just stare at you in awe or shy away smiling because you speak in English. To them, English is synonymous to wealth, good education, a higher form of lifestyle. Even if you don't have any of these, you're sure to impress someone.
If these 10 reasons aren't reasons enough for you to consider learning the English language, just consider this last piece of information. English is a language made by many cultures throughout the ages. It has absorbed many words and expressions from other languages. In this way itself, it is already a universal language. So, if you do want to learn about other cultures and histories, learning English is one way to start. Who knows? You may even learn a little something about yourself in the process.