Planning to visit Indonesia? Can't wait to cross off your bucket list? Welcome! Here you can gain so many culture experiences and get a taste of our mouth-watering local foods. But what do I need to prepare before visiting Indonesia? Passport, check. Visa, check. Bucket list, double check.
Here's the thing. Your preparation is incomplete without these common Indonesian phrases. Yes, most Indonesians can speak basic English. However, speaking the language will make your travel feel even more authentic.
You can ask directions easier, bargain prices, understand the culture better, and mix with the locals. It shows that you have genuine interest towards the locals and their cultures. And Indonesians love it when tourists can speak their language.
Here are 10 common Indonesian phrases that will be useful in daily conversations:
Greetings & Introductions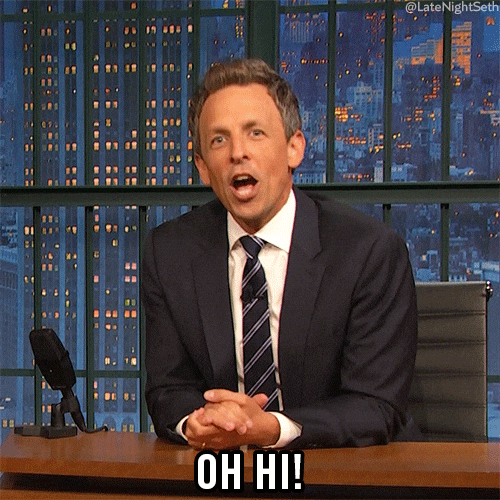 Travelling to other countries, you're going to meet plenty of new people and maybe make some new friends. So here's some useful phrases to introduce yourself and greet others according to the time:
Good morning = Selamat pagi
Good afternoon = Selamat siang
Good evening = Selamat sore
Good night = selamat malam
Nice to meet you = Senang berkenalan denganmu or Salam kenal
My name is … = Nama saya …
How are you? = Apa kabar?
How do you do? = Bagaimana kabarmu?
I'm fine. And you? = Baik. Kamu?
I'm from … = Saya dari …
See you later! = Sampai jumpa!
Good bye = Selamat tinggal
Common Signs

It is important to pay attention to the signs on the streets and other public places. Here are some common words and phrases usually found on street signs.
Exit = Keluar
Entrance = Masuk
No Entry = dilarang masuk
Emergency = Darurat
Open = Buka
Close = Tutup
Push = Dorong
Pull = Tarik
Press = Tekan
Prohibited, forbidden = Dilarang
Caution = Awas
Men = Pria
Women = Wanita
Directions
Know these phrases so you don't get lost! And if you do, these phrases are even more essential.
Turn = Belok
Left = Kiri
Right = Kanan
Far = Jauh
Near = Dekat
Straight = Lurus
Where is …? = Di mana …?
How can I get to …? = Bagaimana saya bisa ke …?
Bus station = terminal bus
Train station = stasiun kereta api
Airport = bandara
Bargaining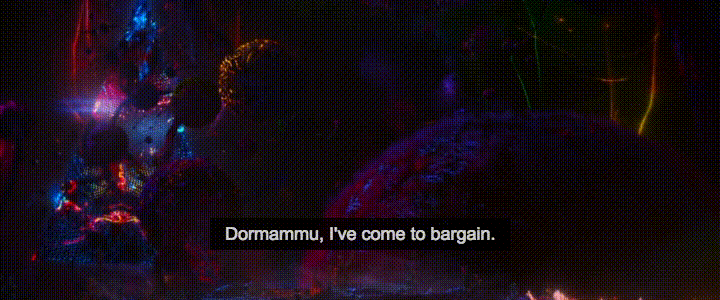 Bargaining is a must when shopping in Indonesia's traditional markets and some tourism areas. Knowing how to bargain in Indonesian language will definitely help you get a better deal. This is also one of the way to avoid being scammed.
Price = Harga
This = Ini
That = Itu
How much is this? = Berapa harganya?
Too expensive! = Terlalu mahal
I don't have enough = Uang saya tidak cukup
Can I get it for less? Bisa kurang tidak?
Can I get a discount? Boleh diskon tidak?
Numbers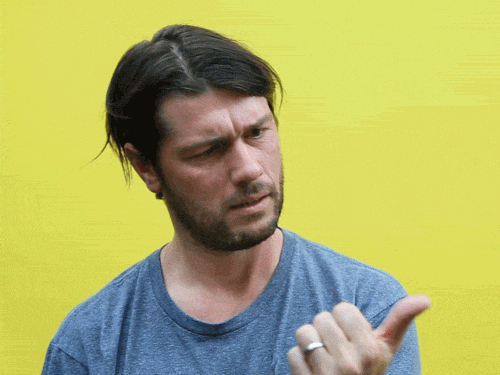 1 = Satu
2 = Dua
3 = Tiga
4 = Empat
5 = Lima
6 = Enam
7 = Tujuh
8 = Eight
9 = Sembilan
10 = Sepuluh
50 = Lima puluh
100 = Seratus
1000 = Seribu
100.000 = Seratus ribu
Other essentials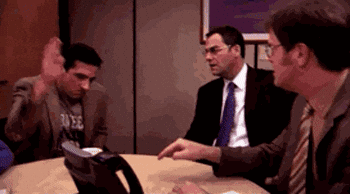 Excuse me = Permisi
Thank you = Terima kasih
You're welcome = Sama-sama
I don't understand = Saya tidak mengerti
Yes = Ya
No = Tidak
Today = Hari ini
Yesterday = Kemarin
Tomorrow = Besok
Please = Tolong, mohon
Help = Tolong
Water = Air
Food = Makanan
You can learn more of these phrases and how to use them at Cakap's Indonesian Course. No need to book your flight in advance because at Cakap, you can learn anywhere at any time. Start learning now!
Related Post: